Quality Dental Implants in Escondido & San Diego
With over 28 years experience and close to 100% success rate you can be sure you will receive the highest quality care possible. Dr. James Khazian's perfectionist approach to all treatment assures a near perfect final result. You will experience a smooth and fast treatment.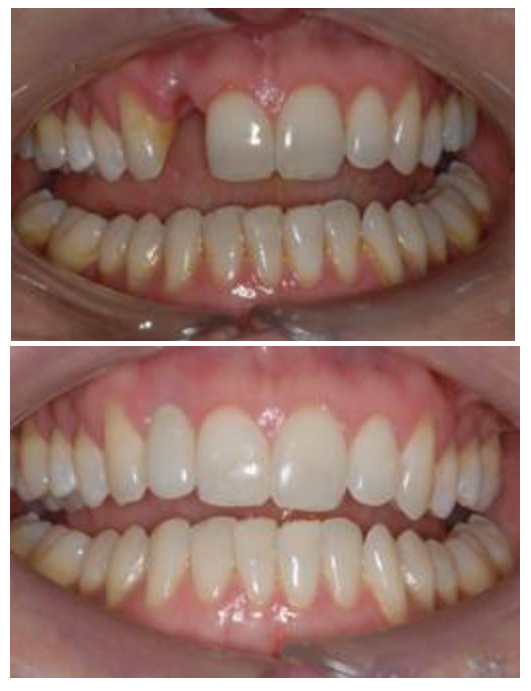 All-in-One Dental Implant Treatment
Dental Implant centers™ is an all-in-one practice. This means all your dental implant and cosmetic dental treatments are done in one office and by one doctor. All aspects of your treatment including initial consultation and evaluation, extraction, bone graft, implant placement and final prosthetic restoration, and post-operative maintenance and care are all done by Dr. James Khazian. Dr. Khazian and his small team interact very closely with every patient to make sure all treatment is done with absolute highest level of quality. You are not going to be referred between different doctors and multiple office and  the confusion of dealing with different doctors. This is extremely valuable in providing smooth and fast treatment and the best result.