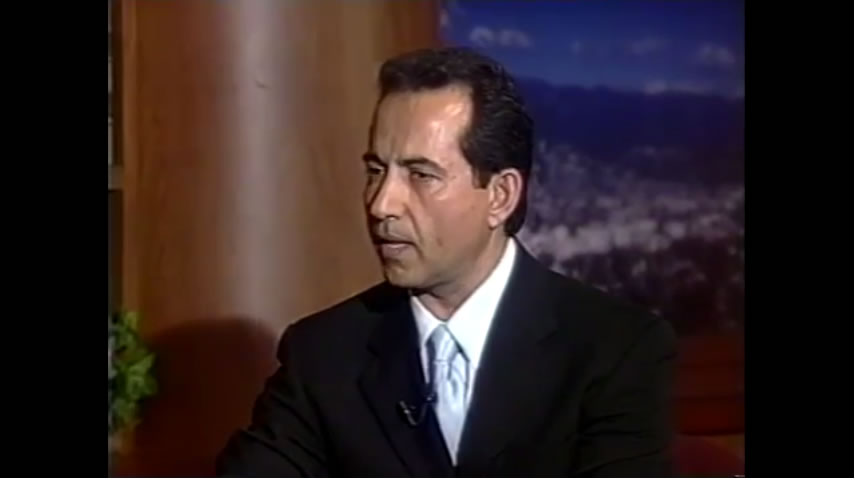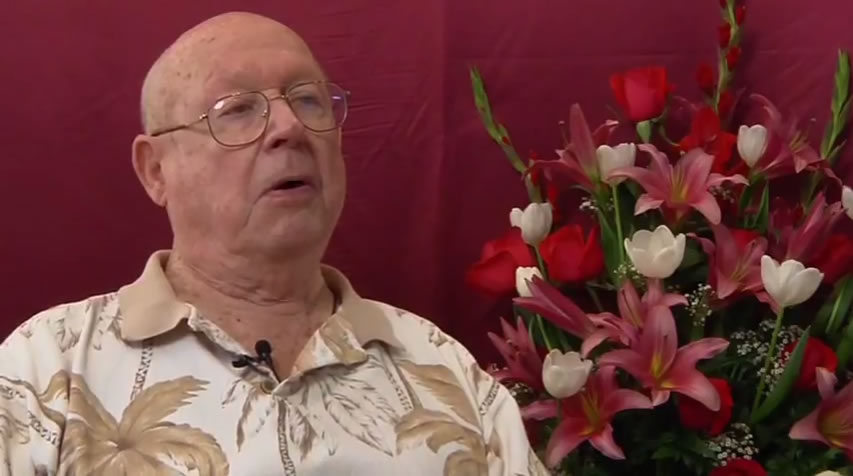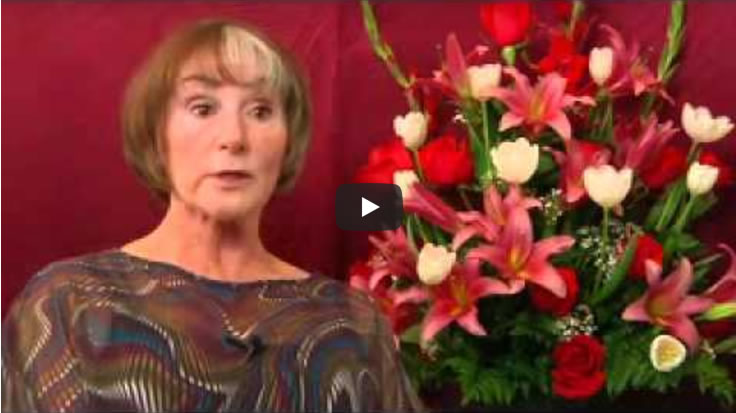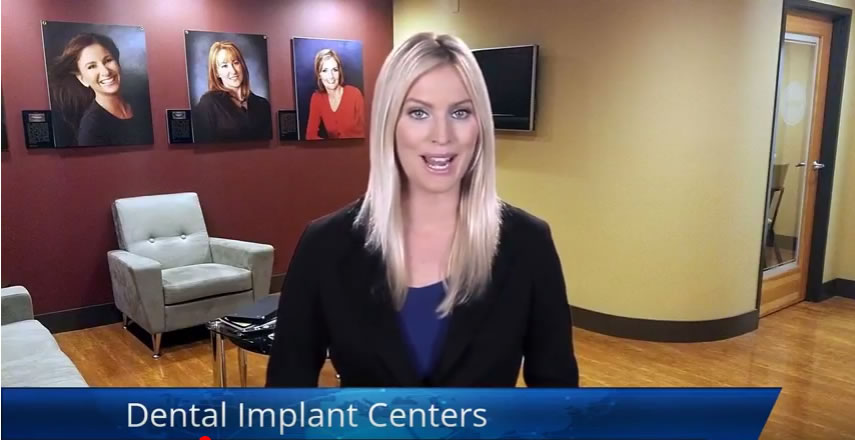 Watch Dr. Khazian on Television
Dental Implants Centers Patient Testimonial Bob
Dental Implants Centers Patient Testimonial Lois
Dental Implant Centers Patient Review
HTML5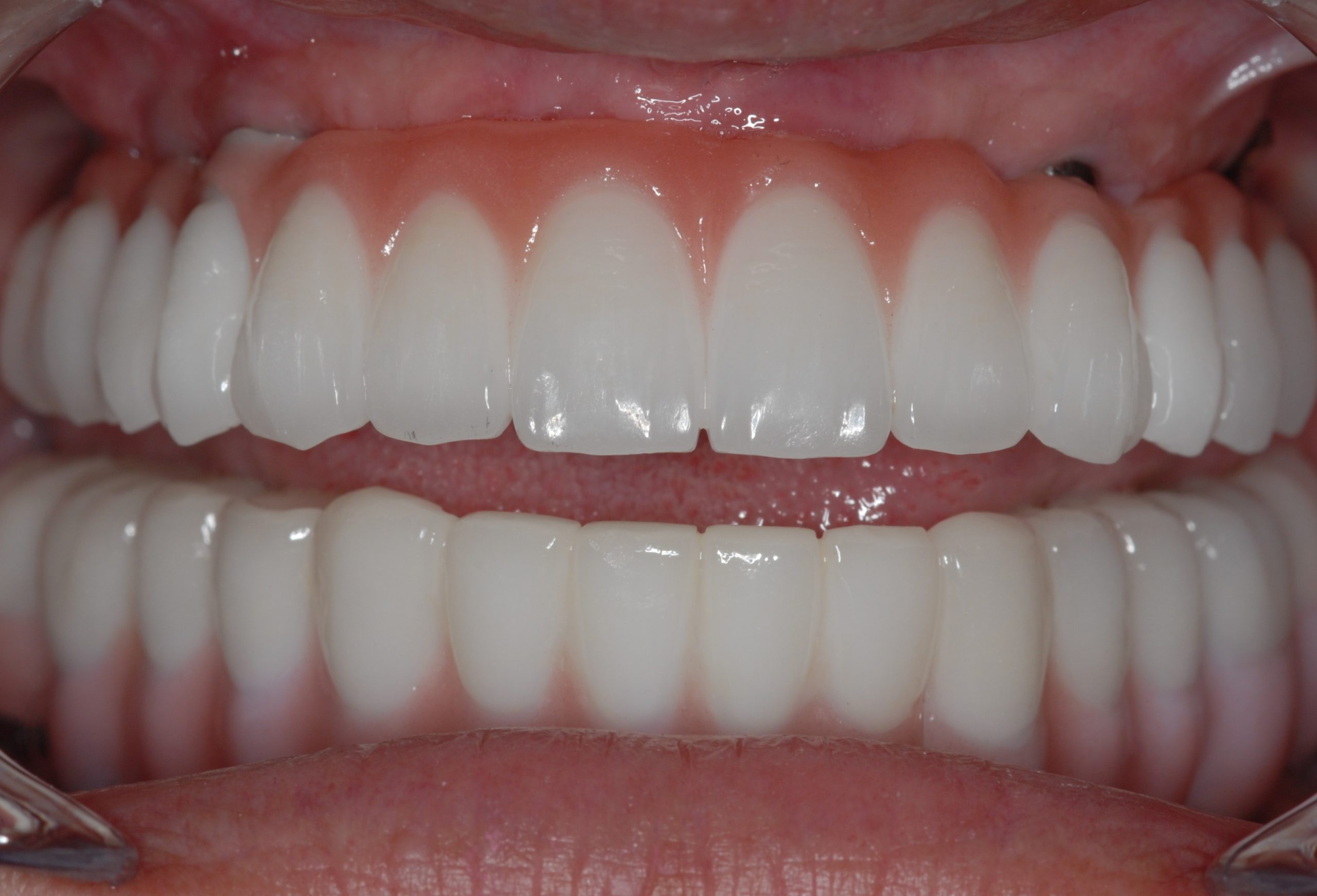 QUALITY
With over 28 years experience and close to 100% success rate you can be sure you will receive the highest quality care possible. Dr. James Khazian's perfectionist approach to all treatment assures a near perfect final result. You will experience a smooth and fast treatment.

AFFORDABLE
Dental Implant Centers™ offer the most conservative treatment at very affordable cost. Rather than having one universal treatment option for every patient, we customize your treatment according to your real need and your budget.

ALL-IN-ONE TREATMENT
Dental Implant centers™ is an all-in-one practice. This means all your dental implant and cosmetic dental treatments are done in one office and by one doctor. All aspects of your treatment including initial consultation and evaluation, extraction, bone graft, implant placement and final prosthetic restoration, and post-operative maintenance and care are all done by Dr. James Khazian (click here to watch Dr. Khazian on TV). Dr. Khazian and his small team interact very closely with every patient to make sure all treatment is done with absolute highest level of quality. You are not going to be referred between different doctors and multiple office and  the confusion of dealing with different doctors. This is extremely valuable in providing smooth and fast treatment and the best result.
FREE CONSULTATION/X-RAYS: 
CALL 866-469-7645 OR CLICK HERE TO MAKE APPOINTMENT
Dental Services

Single tooth Dental Implants
Multiple Teeth Dental Implants
Full Mouth Dental Implants
All-On-4
Bone Grafts

Dentures
Extractions
Veneers
Cosmetic Dentistry
Implant Dentures

Crowns
Root canal Treatment
Sedation
General Anesthesia
Periodontal Treatment

Block
28 years experience in dental implantology and cosmetic dentistry.
Over 15,000 Implant and cosmetic cases treated.
Fellow of the International Congress of oral Implantology, (ICOI).
Associate Fellow of the American Academy of Implant Dentistry, (AAID).
His smile creation has been published as the best in magazines.
Watch Dr Khazian before and after cases.
Watch Dr Khazian on TV.
Dr. Khazian, San Diego Dental Implant Expert
Because Dr. Khazian, an implant dentist, strongly believes in organized dentistry and the exchange of knowledge and technology, he is actively participating and is a member of the following distinguished dental organizations. 

The Leading Provider Of Comprehensive Dental Implant Treatments in N. County San Diego
During the past 28 years, Dr. Khazian, a dental implantologist in San Diego and N. County Escondido, has been offering the best in implant and cosmetic dentistry to his patients. Dr. Khazian's in-depth training and experience as an implant dentist enables him to treat the most complicated dental problems, often times helping patients who have been turned away by other dentists.
Because of the experience and skill he has demonstrated in both surgical and restorative aspects of dental implant treatments, Dr. Khazian was awarded "Associate Fellow of the American Academy of Implant Dentistry (AFAAID)" and "Fellow of the International Congress of Oral Implantology (FICOI)", distinctions awarded to less than 1% of all dentists. He has extensive experience in single tooth, multiple teeth or full mouth dental implants reconstruction, with special attention to esthetic considerations. He has been performing immediate load dental implants with a success rate of close to 100%.
Dental implants placed and restored by Dr. Khazian in the esthetic zone (upper and lower front of mouth) are practically indistinguishable from natural teeth. As an implant dentist, he has been performing and mastering flapless procedures that require no stitches.
He offers sedation or general anesthesia for patients who prefer to have those services from an implant dentist. He provides dental implant services to his patients in the most comfortable manner at modern, high-tech offices in Escondido North County and Greater San Diego. Because of his strict sterilization protocols and adhering to the most advanced and innovative surgical techniques in implant dentistry, almost all dental implants are performed with minor or no post-operative discomfort.
Dr. Khazian has been providing his patients with the most advanced cosmetic dentistry in San Diego since 1989. His cosmetic work has been recognized as the best by the American Academy of Cosmetic Dentistry and featured on the cover of its Journal. His smile creations are beautiful, healthy, and above all, natural looking.
Dr. Khazian has appeared as guest speaker and discussing dental implantology and cosmetic dentistry in several TV programs, including MDTV news and Heartbeat of America,  

We have been providing the highest quality treatment for dental implant in San Diego for the past 28 years.
Dental Implant Centers™ is an all-in-one provider of all implant and cosmetic dentistry treatments in San Diego. Both surgical and restorative phases of your dental implant treatments are performed in one office by Dr. Khazian.
Dental Implant Centers™ offer immediate dental implants

. No waiting 3-6 months to get your teeth.

Dental Implant Centers™ is your best choice for Teeth in an hour in San Diego.
Dental Implant Centers™ offer the best in cosmetic dentistry and oral implant dentistry in San Diego.

 

You will receive the most advanced treatments for dental implant with offices in Escondido and San Diego 

from a highly trained 

dental implant surgeon.

Consult Dr. Khazian to learn more about 

dental implants and explore the best solutions for your lost teeth or denture problems.

Learn about modern dentistry such as 

porcelain veneers

 and white fillings and how they can enhance your life style, health and well-being.